ATC- Lean Manufacturing Ireland
ATC lean factory solutions comprise solutions for Lean Environments, Industry 4.0, Assembly Line Configurations, Production Logistics, Workstation Ergonomics etc. Our products are ergonomically designed to meet lean manufacturing and continuous improvement (kaizen) principles and help you to reduce waste, increase efficiency and improve space utilisation. Solutions include a lean modular system, Flowtube, that allows users build bespoke solutions designed specifically for their process. These bespoke benches, trolleys, workstations, FIFO racks help eliminate unnecessary work and improve material flow. We work with clients to ensure that they have the best designs for their process and people. We also provide a floor marking range that includes floor tapes, signs, walkways and more. This range of products help you visually manage your process, clearly identifying process areas and communicating essential information to workers. Other solutions include lean carts for material handling.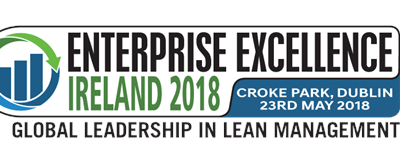 ATC will be exhibiting at Enterprise Excellence Ireland 2018 in Croke Park, Dublin on Wednesday 23rd May 2018. Under the banner of Lean Factory Ireland we are the premier lean equipment provider in Ireland. Our mission is to accompany those who are on their lean...
read more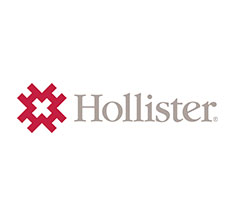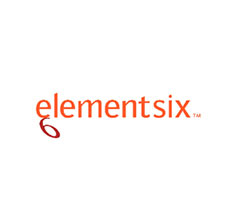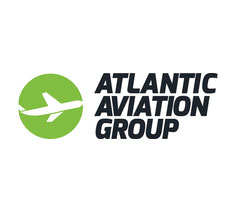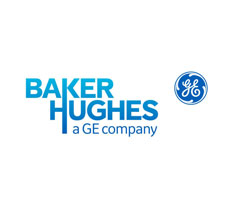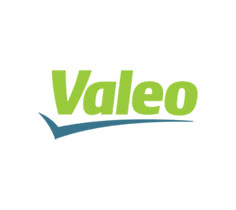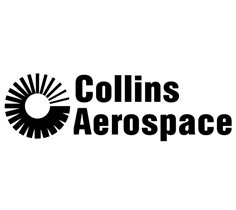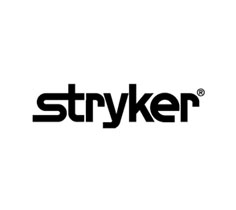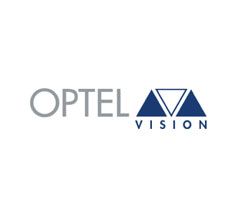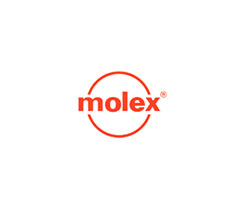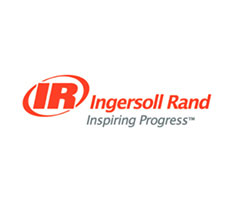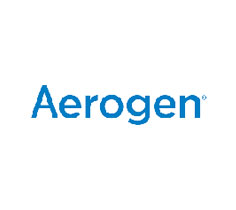 Talk To Us – We're Here To Help
We're always happy to provide you with whatever assistance you may need, so please feel free to reach out to let us know how we can help.
Contact Us
Unit 1, Castlepark,
Smithstown Industrial Estate,
Shannon, Co. Clare, V14 E282, Ireland